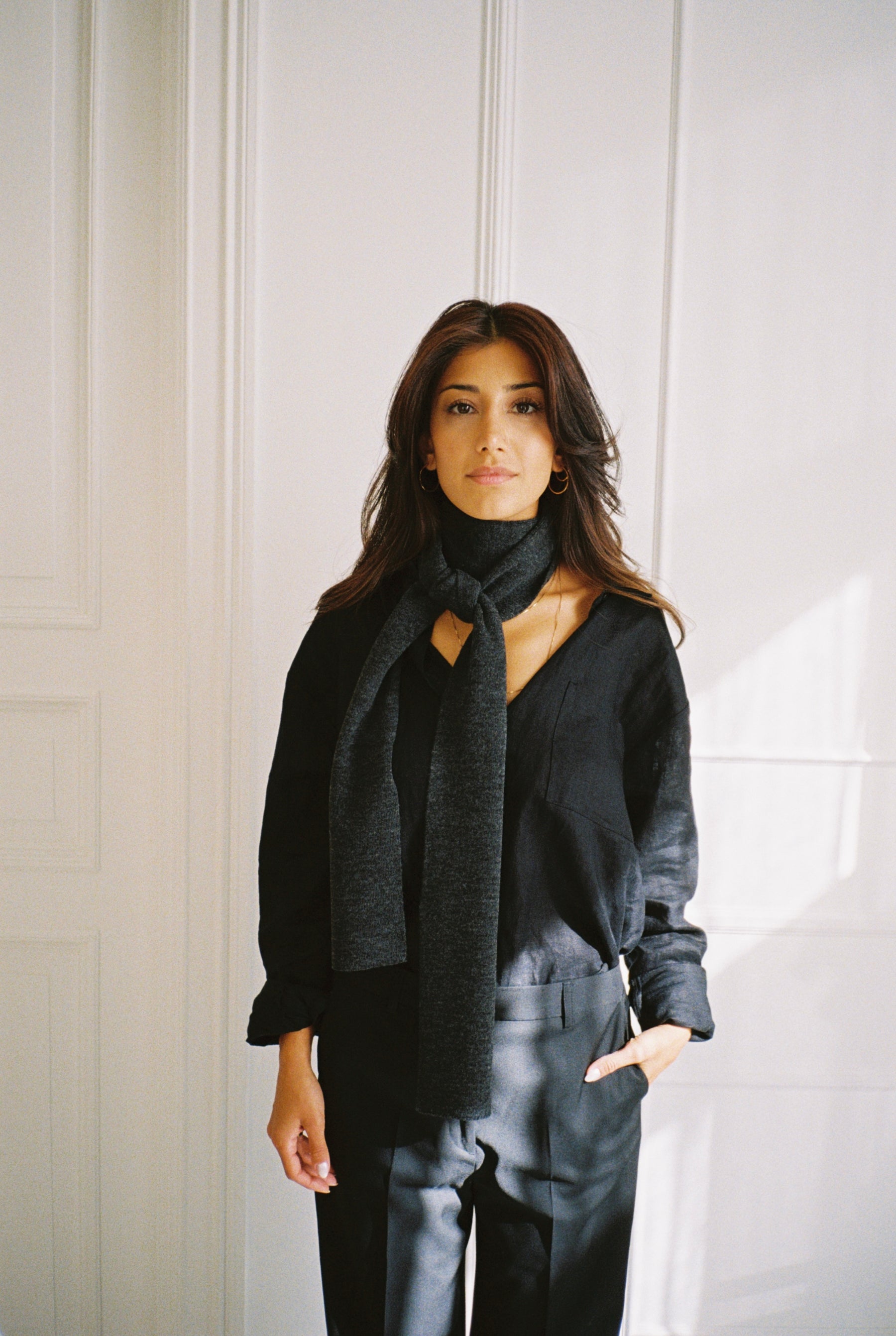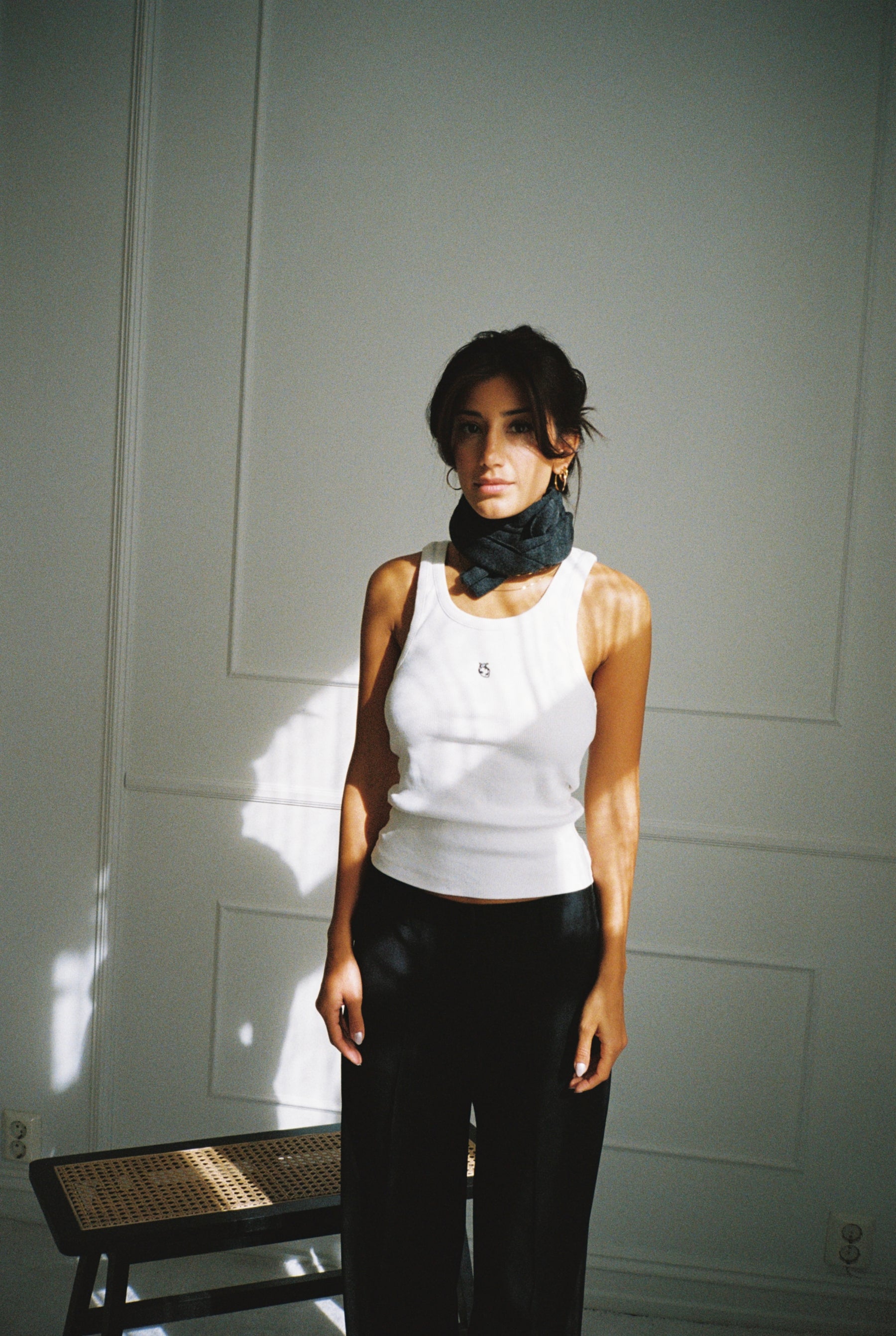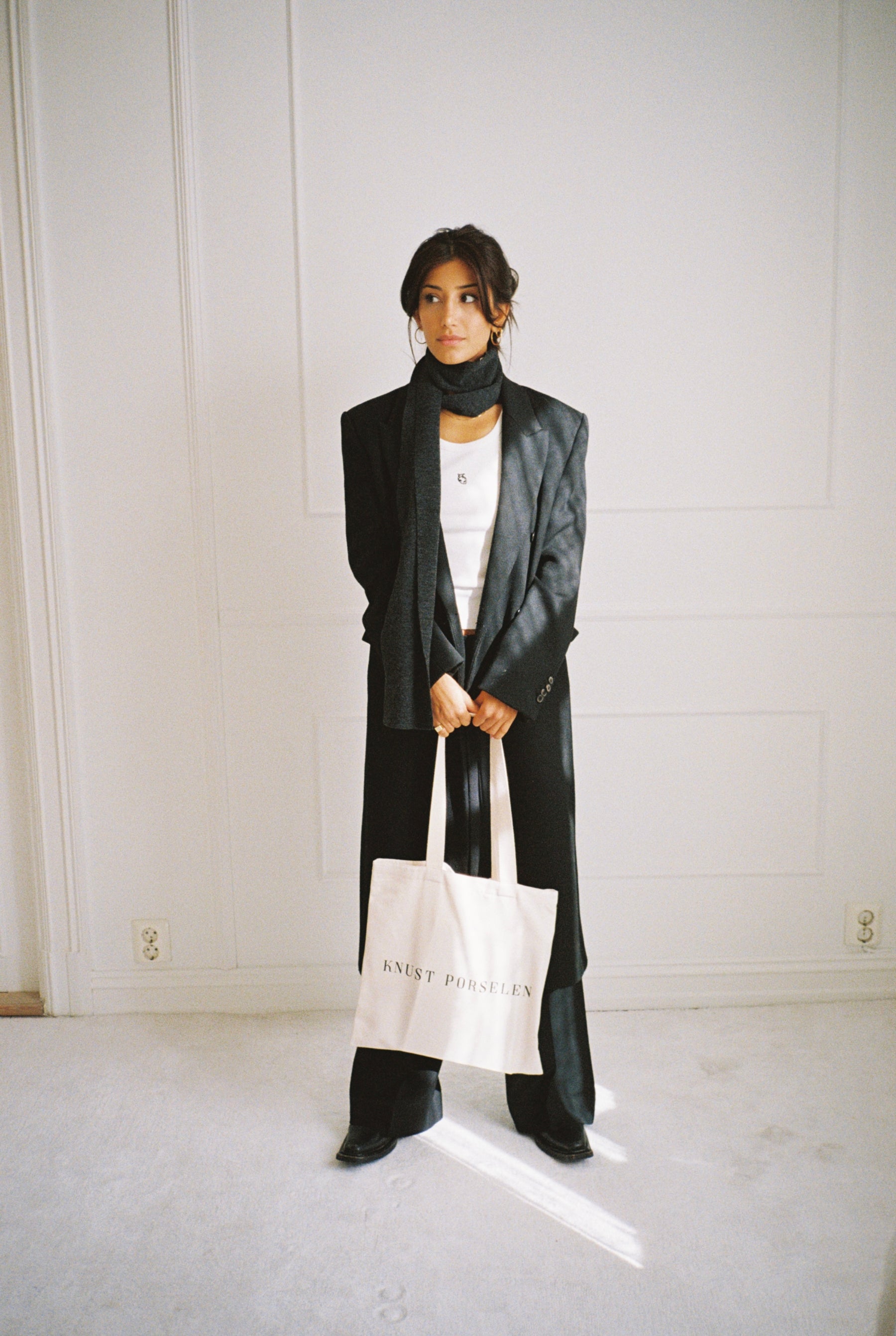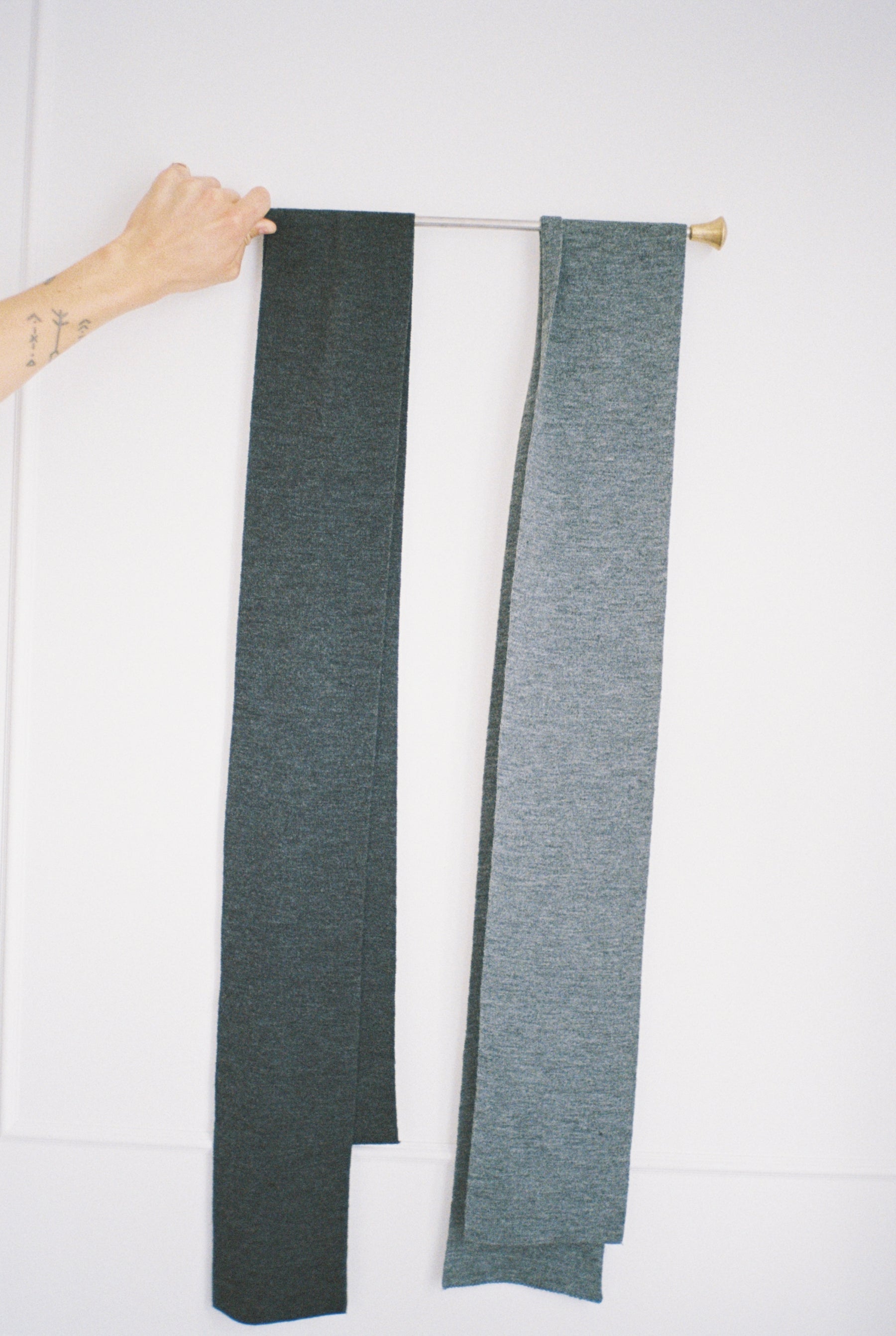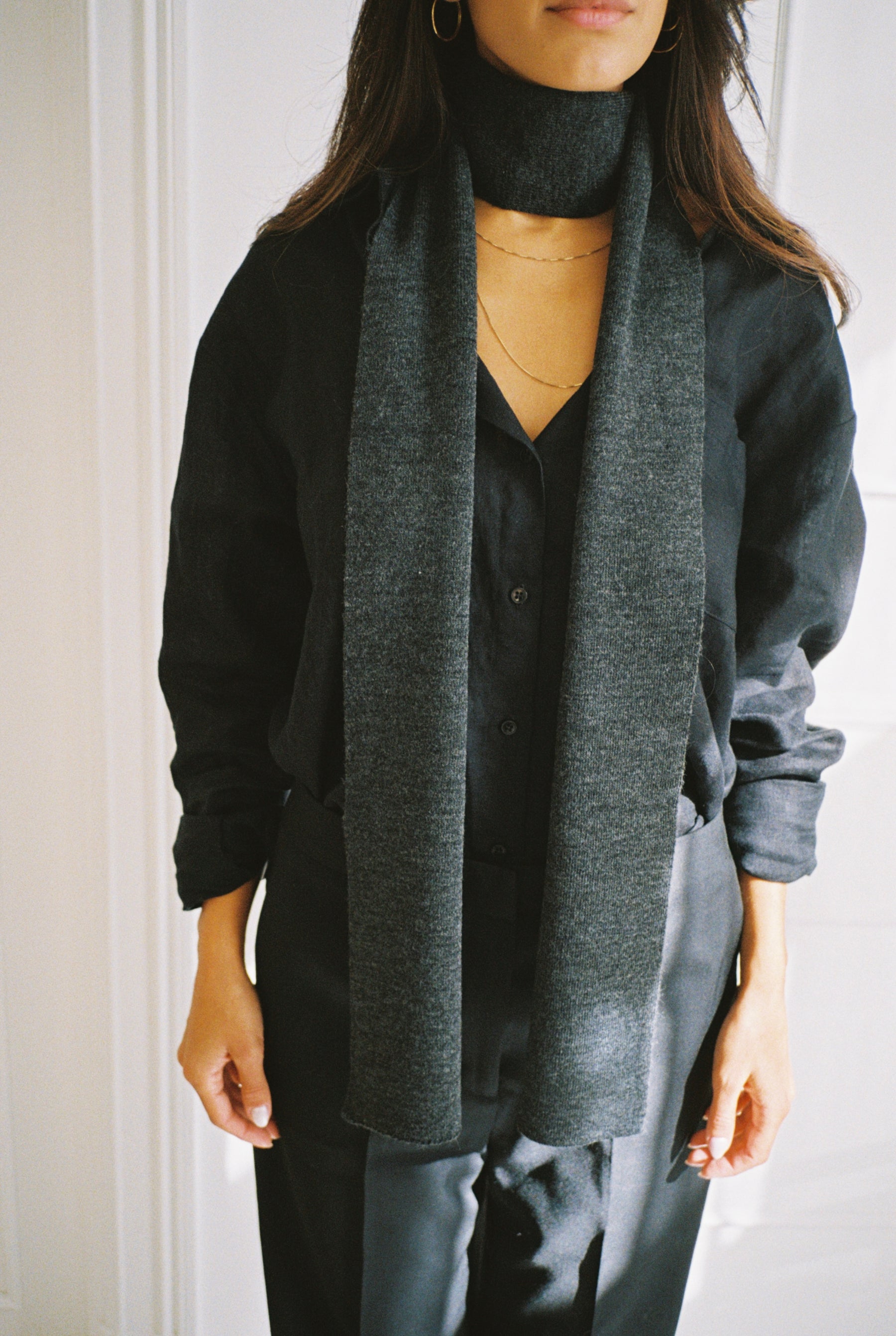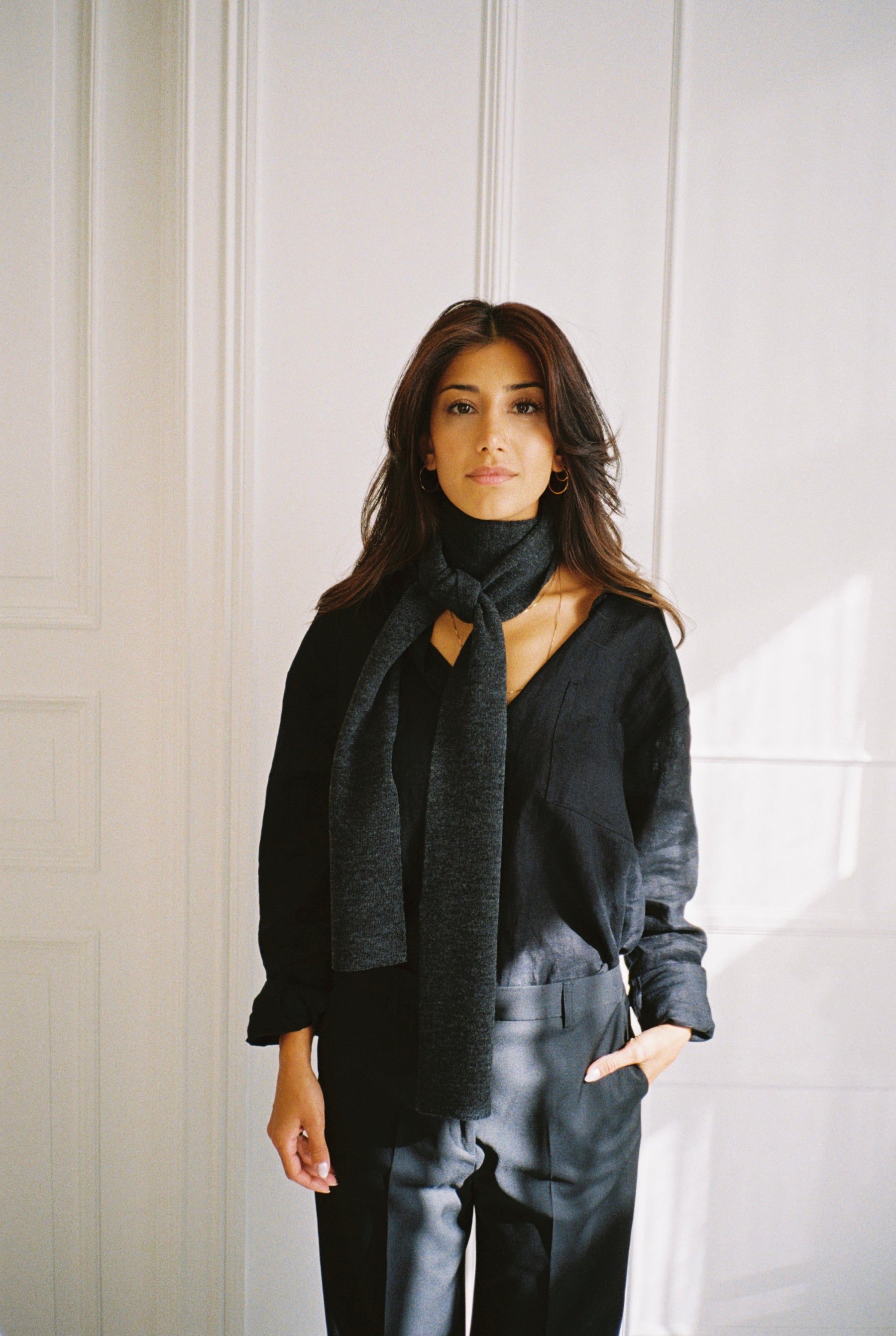 OKTOBER Scarf - Dark Gray
The biggest must-have this winter: the October scarf. Wrap it as many times as you like for that defined look, or casually flip it over your shoulder and pretend that you are walking down the streets of Paris. Maybe you do? It is the perfect accessory and comes in two colors, light & dark grey.
Machine wash at 30 degrees. Do not use bleach. Flat Drying. Dry cleanable. Iron low heat.
80% acrylic. 10% wool. 5% alpaca. 5% viscose.